Return to:
Blog posts
Eventpro Ticket Scanning
Event data at your fingertips with Big Tickets Eventpro app
"The motivation for Eventpro is simple: our clients are always on the go and need quick access to sales and entry data. With that in mind we decided to offer our clients an app-based experience that lives on both iOS and Android devices." – John Ashbaugh, Co-founder and CEO of Big Tickets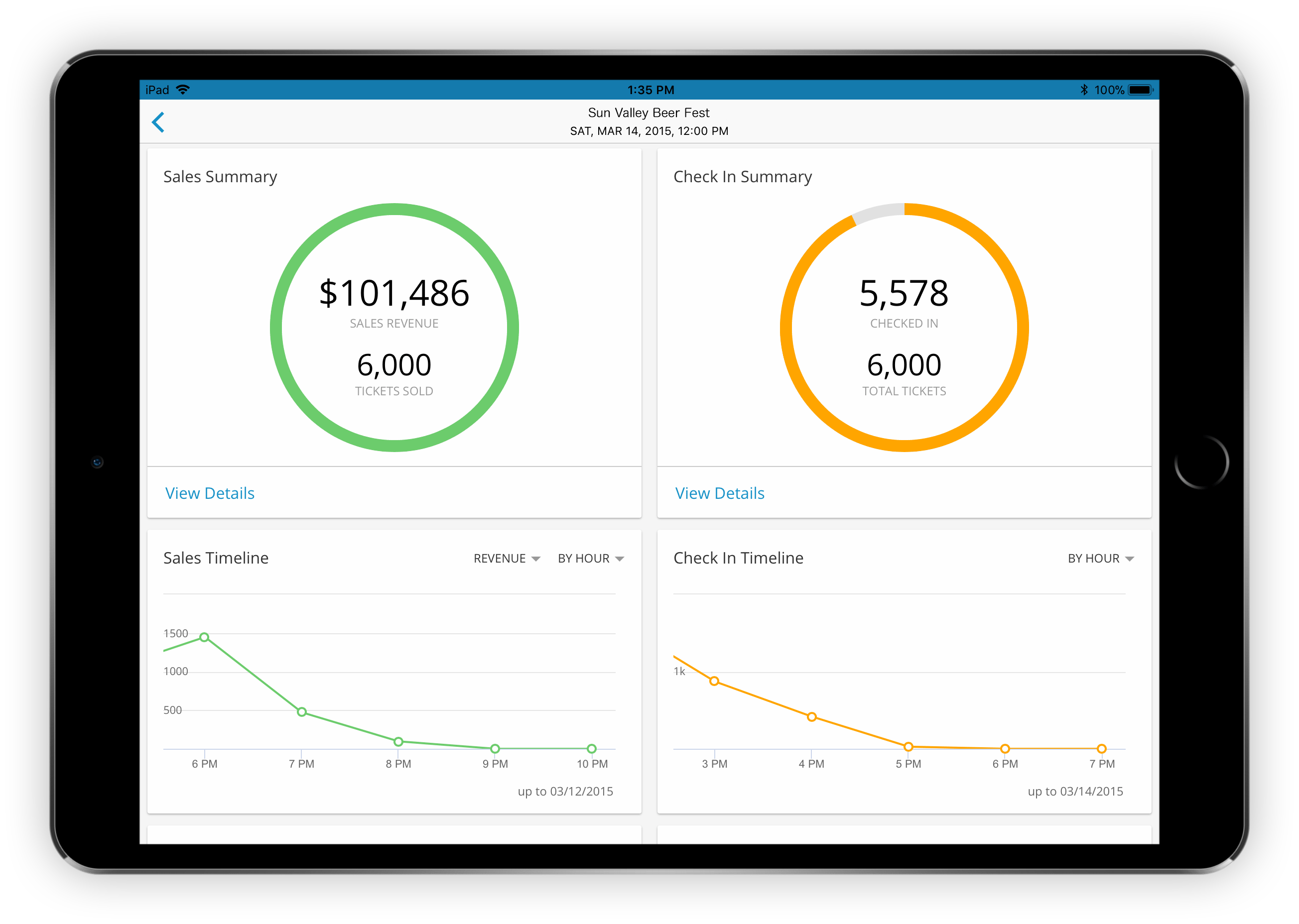 Eventpro provides event organizers real-time ticket sales and check-in data. No need to login to the web platform when you're on the go. Now all the most important event data is right at your fingertips on any mobile device.
With Eventpro, you can:
Access real-time tickets sales and revenue data
View check-ins by ticket type for any event set up to scan
Scan tickets and lookup attendees at your events
View details about deposits, demographics, and more
Touch-ID login enabled for easy access to data at any time
---
After releasing Eventpro in early 2018 we're excited to announce our first major update with the addition of ticket scanning. Eventpro gives event organizers a seamless mobile experience for managing their ticket sales and ticket scanning in one place. We've spent time talking to our clients, operations staff, and listening to ticket buyer feedback to create a versatile scanning solution. Now you can scan tickets with any iOS or Android device and easily troubleshoot ticket buyer issues on the go with our lookup functionality.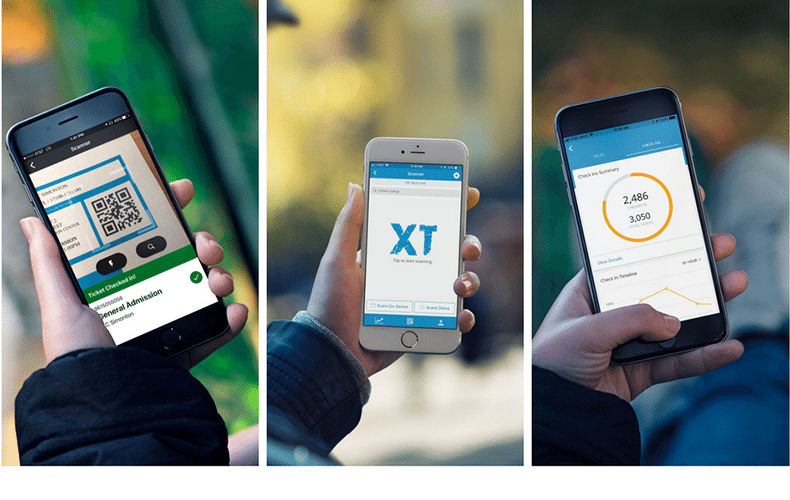 With Eventpro scanning, you can:
Create a scanning only login for staff and volunteers to protect your sales data
View check-ins by ticket type, device, and see a timeline of scans in real-time
Scan tickets with or without internet access with our new hybrid scanning mode
Link different events and scan specific ticket types (scan VIP only or GA only)
Touch-ID login capable for easy access to the app
We've tested the scanning app extensively in the field and our team is impressed with the speed, reliability, and breadth of options the app provides. We're excited for you to try out the new scanner. Please feel free to share your feedback and experiences with us so we can continue to improve the app.
During this transition period our Client Success team will be available to answer any questions related to scanning tickets at support@bigtickets.com.


Updated on May 23rd, 2018